The Man With the Glow
By Joshua R. (Shlomo) Simons
Chaim is stuck in the middle of nowhere. It's Thursday night, and he has no kosher food. How will he eat on Shabbos?
When a mysterious man with a glow appears, Chaim is left with a tale that can only be described one way — miraculous.
$16.99

---
Disillusions
A Spiritual GPS For the Journeyer & The Real New World Order
By Yemima Bakol
Disillusions: A Spiritual GPS For the Journeyer & The Real New World Order is a fresh, even fun (and quirky!) approach to learning Torah, equally for the ben-Torah as for the ba'al teshuva. While the story's framework is essentially an answer to two international bestsellers, Richard Bach's 1977 Illusions and Dr. Stephen Hawking's 1988 A Brief History of Time, Disillusions: A Spiritual GPS For the Journeyer & The Real New World Order is an easy-flowing, novel-form narrative that brings together most of the central spiritual concepts of Torah. Restaging and recasting Bach's two characters as Aryeh Lieb and Dan Shimon, though not requiring the reader to have read either addressed books, Disillusions: A Spiritual GPS For the Journeyer & The Real New World Order redefines the concept of illusions, as are other spiritual precepts, but according to Torah. The characters embark on a mind-stretching, mental and spiritual challenge that is uplifting and inspirational, as they explore and define the "navigational" tools Torah gives us to raise our consciousness and direct us toward the upcoming Geula, being Hashem's New World Order. Disillusions: A Spiritual GPS For the Journeyer & The Real New World Order also tackles the big, existential, and ultimate questions of 'Why was the world created in the first place?', 'What is the meaning and purpose of life?', and 'Where is the world headed?', while also illuminating and championing the very timely wake-up call to Am Yisrael to return now to Eretz Yisrael, and explains why. But all these intense and profound issues are simplified and summarized.
$13.00

---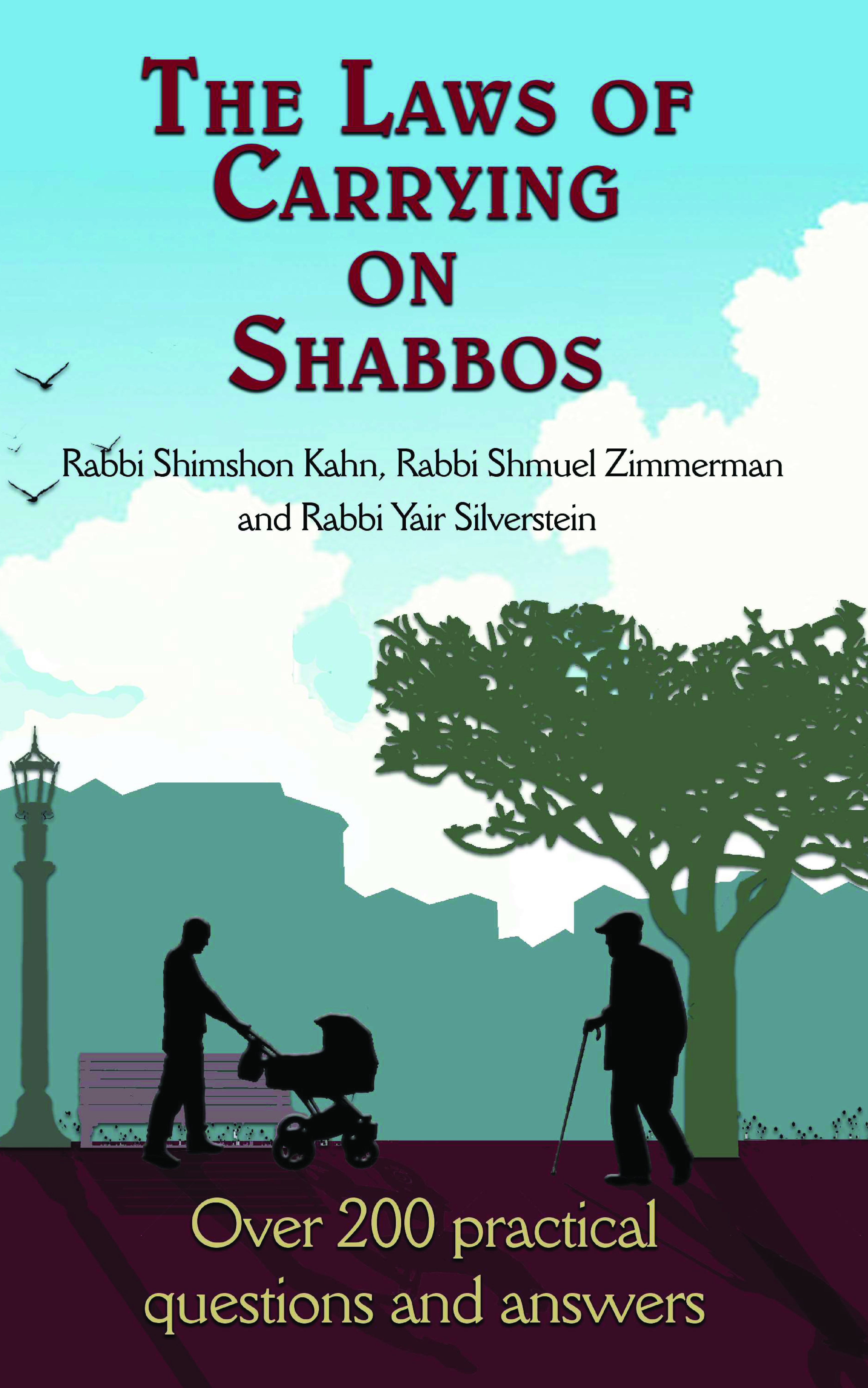 The Laws of
CARRYING ON SHABBOS
Over 200 practical questions and answers about carrying without an eruv

Rabbi Shimshon Herschel Kahn
Rabbi Yair Silverstein
Rabbi Shmuel Zimmerman
Carrying (hotzaah) on Shabbos is a prohibited action which many times is overlooked. Although it is biblically sourced, many are unaware of the laws associated with what is permitted or forbidden to carry on Shabbos due to the reality that many communities have an Eruv. In this book we hope to discuss many practical questions that come up when the Eruv is down. For many of us the relevant questions are surprising and many. It is our hope that this book will help its readers navigate some of the questions that may arise.
With Haskamot from
Rabbi Gedalia Doc Schwartz – Rosh Beth Din Chicago Rabbinical Council
Rabbi Moshe Heinemann – Av Beis Din Agudas Yisroel of Baltimore
Rabbi Daniel Feldman – Rosh yeshiva Rabbi Issac Elchanan Theological Seminary
Rabbi Chaim Twerski – Moreh D'asra BeisChaim Dovid and Rosh Yeshiva Beis Hamedrash L'Torah HTC
$19.99
---
---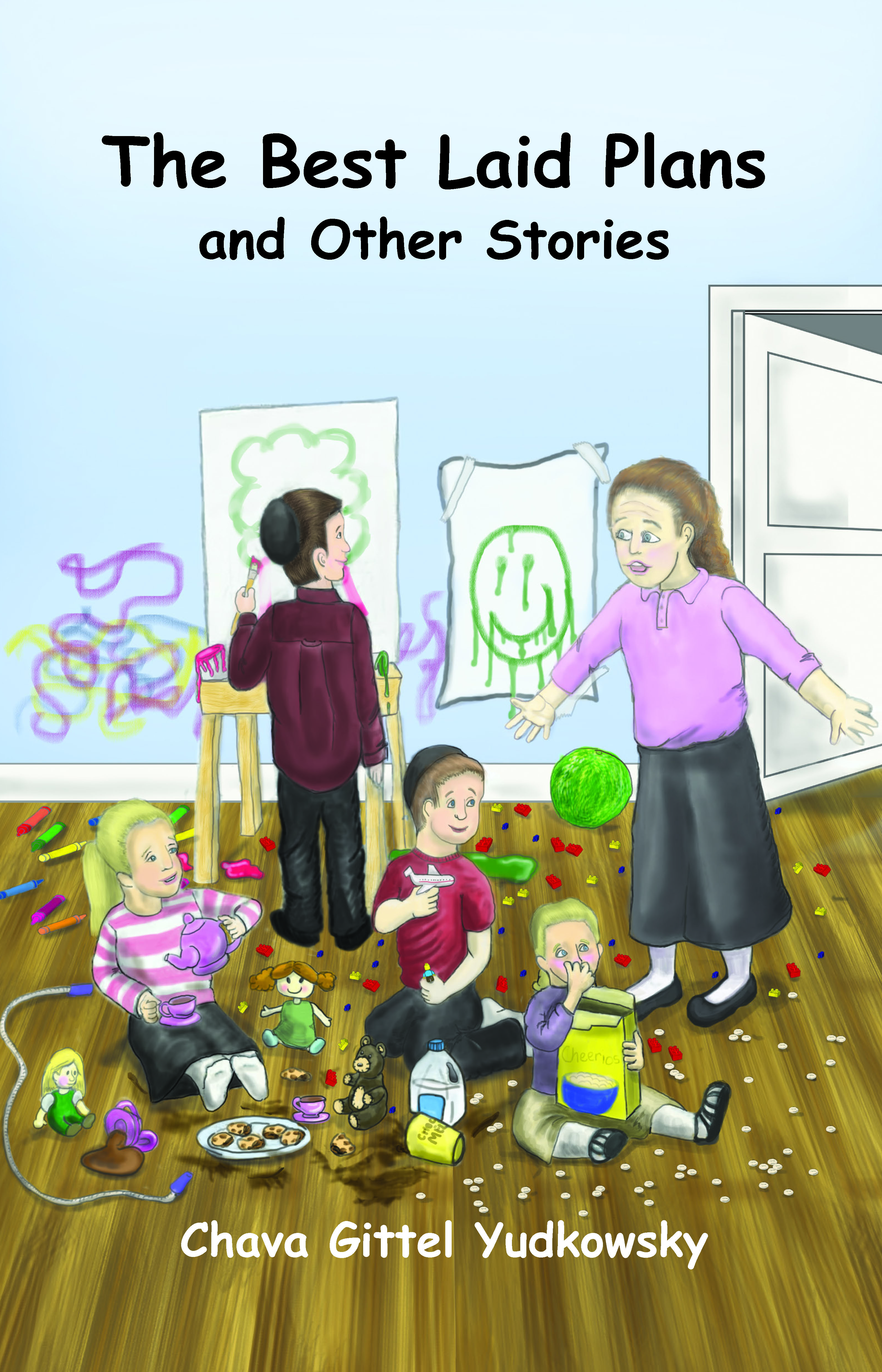 The Best Laid Plans
and Other Stories
By Chava Gittel Yudkowsky
The Best Laid Plans and Other Stories is an engaging collection of stories about growth, acceptance, responsibility, choices, and other constant struggles in our daily lives. Join Shira, Binyamin, Faigy, Tamar, Bentzy, and others as they work out dilemmas in the most incredible ways! Enjoy!
Chava Gittel Yudkowsky is sixteen years old and lives with her parents and siblings in Providence, Rhode Island. She is in tenth grade in the local high school, New England Academy of Torah (NEAT). She enjoys writing fictional stories as well as poetry. Chava Gittel has been working on this project since seventh grade, and this is her first published work.
$12.99
---
---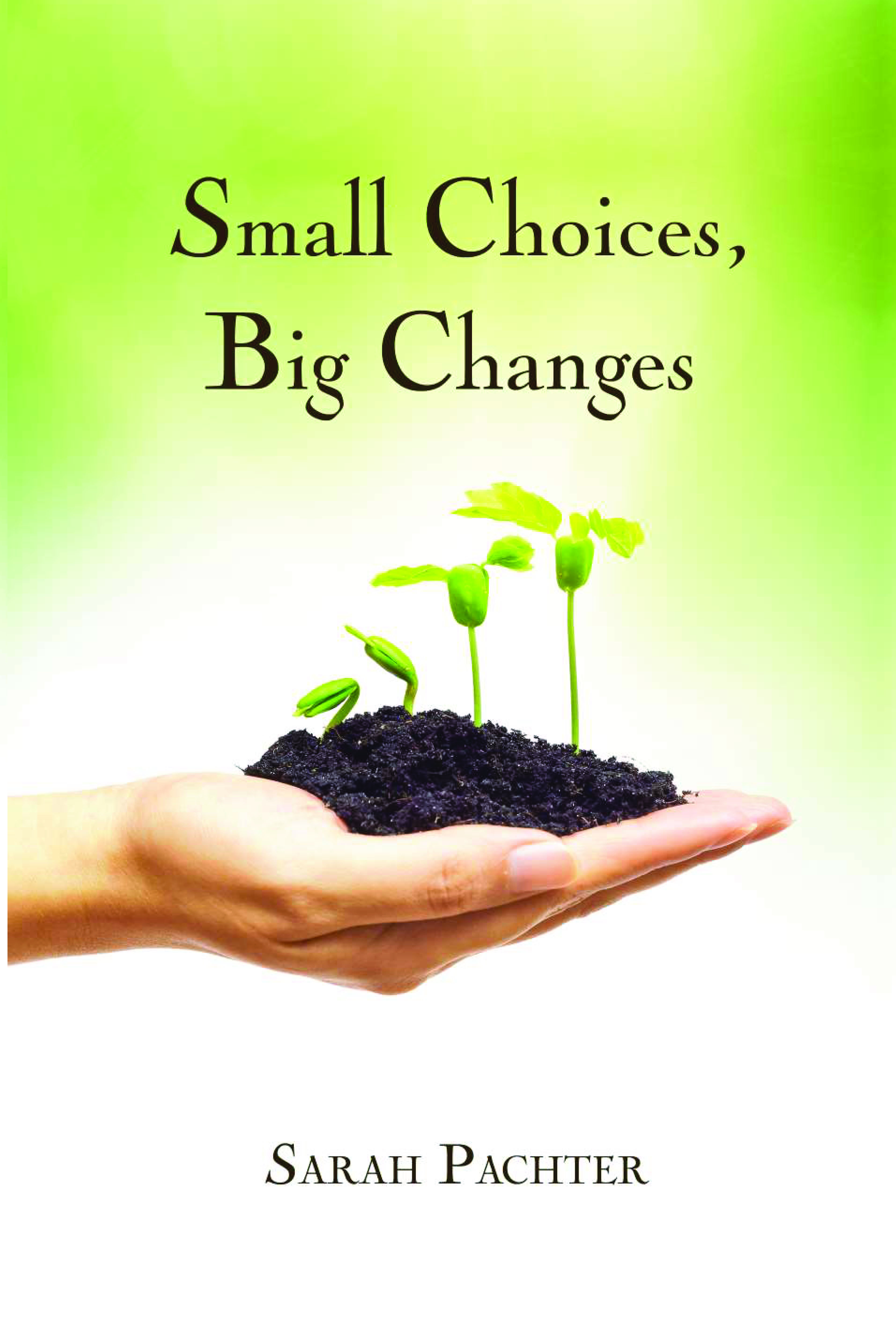 Small Choices, Big Changes
By Sarah Pachter
Many individuals who seek to observe a Torah life  are often very remiss in the fulfillment of a balanced life incorporating the study of Torah together with the values of sensitivity to chesed, kavod habriyos (honor of human dignity) and what is referred to as the Fifth Shulchan Aruch common sense. The articles collected and compiled in this important book guide one towards a wholesome Torah observance.
With great admiration and honor,
Rabbi Baruch Simon
Rosh YeshivaYeshiva  Rabbenu Yitzchak Elchanan
Sarah Pachter writes with keen insight into the flaws, foibles, and frailties that are such an inherent part of the human condition. Characterized by gentle humor, revealing anecdotes, and easily applicable suggestions, her words speak to the heart and the head and leave readers with a better understanding of the everyday relationships that define all of our lives.
Jason Maoz
Senior Editor The Jewish Press
$20.99
---